Background & Key Strengths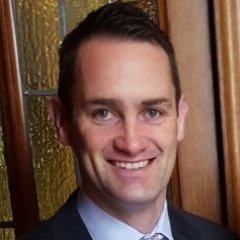 Integral Office in Fermanagh is owned and managed by Mark Johnston, a Chartered Management Accountant with extensive experience across a range of industry sectors including manufacturing, construction, food and retail.
Mark has a track record of improving business systems to facilitate decision making and drive profitability.  His key strengths include identifying and removing costs, streamlining management information flow, improving inter-departmental collaboration and embracing change.
For almost 20 years in his professional career, Mark has fulfilled various roles in Finance and HR, and has gained an in-depth knowledge of the fundamental requirements for successful teams and businesses to survive and thrive.
In each role, Mark has made a positive impact through making sense of the numbers, developing relationships, and providing relevant, timely information to decision makers to help drive change and improve business performance.