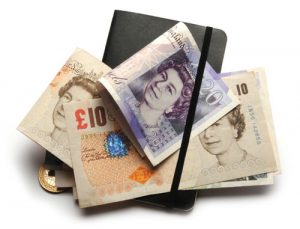 Payroll is just one of a number of services Integral can offer its clients. Having managed payrolls of up to 1000 employees, there isn't much we haven't come across before!
There are many recognised benefits to outsourcing your payroll:
Free up time to concentrate on running your business
Reduced administration costs
Keep up-to-date with rules and regulations
Avoid the need for technology updates and legislation changes
No need for in-house expertise
Security and integrity of data when using a fully qualified professional
Fully scalable, customisable service with fixed pricing
Peace of mind that your employees will be paid accurately
Rest assured that with all our services confidentiality is paramount. If you would like to discuss how we can help with your payroll or anything else, please feel free to contact us for a no obligation consultation.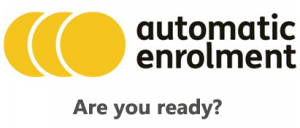 It is a legal requirement that every employer in the UK must put certain staff into a pension scheme and contribute towards it.
Automatic enrolment is being introduced in stages up until 2018 with many employers' staging dates in 2016. Find out your staging date here:
http://www.thepensionsregulator.gov.uk/employers/staging-date.aspx
If you would like any further information on pensions and auto enrolment, or if you would like to discuss outsourcing your payroll get in touch.